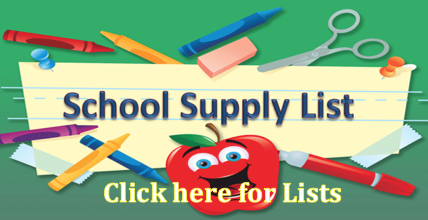 ---
Look below "Parent Resources" on the left side of this webpage for links that allow students to search for print books we have in our media center (Follett Destiny), read digital books online (MyOn), and watch educational video (Discovery Education) to expand their independent learning! Just log in to all of these using the same user name and password you use at school for library and mYOn.
---
Our school subscription to mYOn Reader, which includes some fantastic reading/writing literacy tools, expires for this school year on May 31st. BUT - the Georgia DOE's Get Georgia Reading Campaign has again partnered with mYOn to make this digital reading platform available FREE to all Georgia students from now until August 31st. None of the literacy tools are available in the free version, but all the reading is!
Here's how you can get reading for the summer:
To login, go to myON.com and click the green Log in now button.
​School Name:
Get Georgia Reading, Georgia Campaign for Grade-Level Reading
Note: Do not cut and paste. Start typing "Get Georgia" and select the school from the drop down menu when it appears.
Username: read
Password: read
Click the Sign in button, select a book, and start reading.
---
Upcoming Events:
CONGRATULATIONS students and faculty! You have shown off what you have already learned - start learning today for the next showcase opportunity!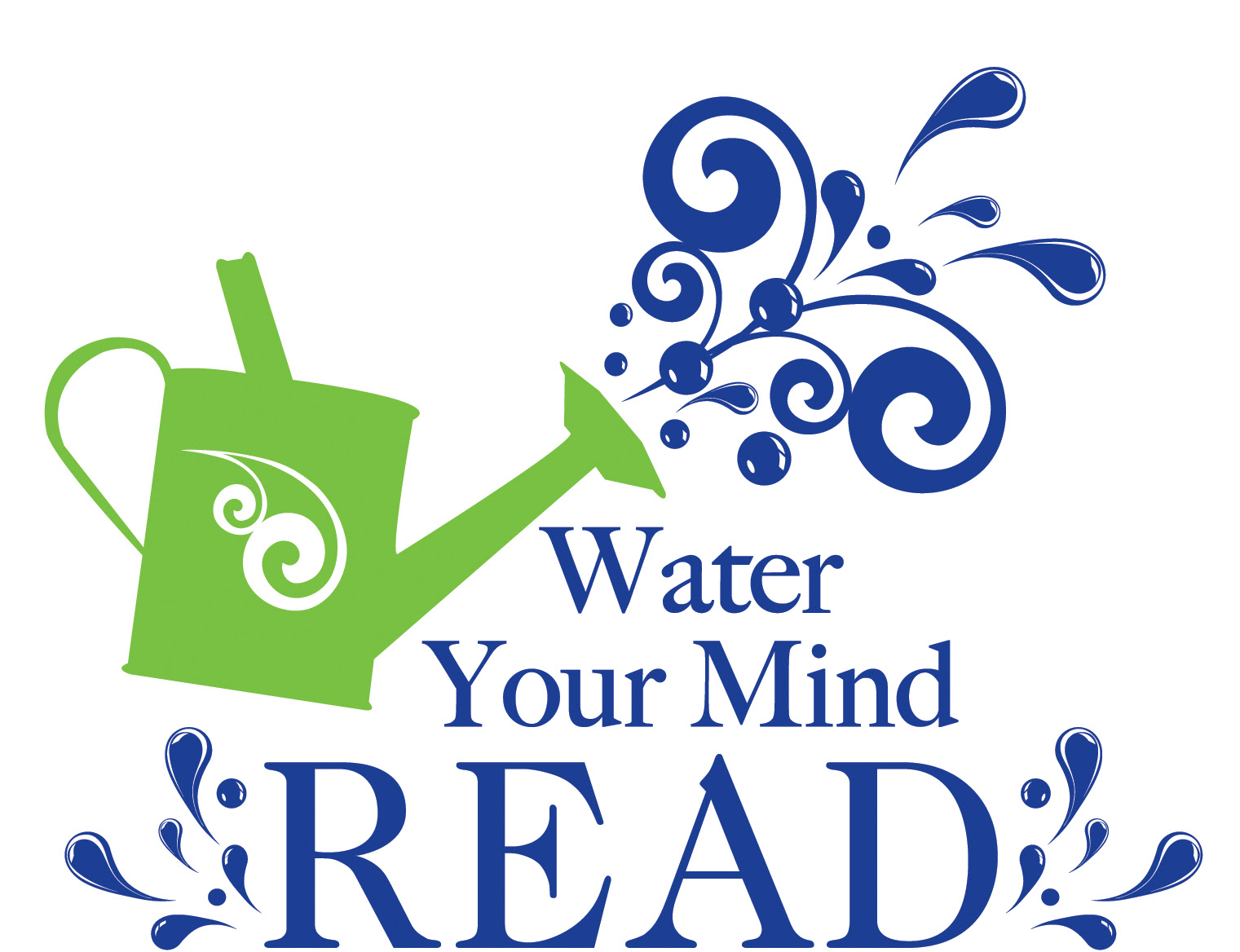 May 2016
May 6th Milestones Make Ups
May 6th 1st Grade Birdgarden
May 6th SPRING FLING - 6:00 pm
May 9th Kindergarten Birdgarden
May 10th Kindergarten Learning Expedition to INK
May 10th Jr Olympics
May 11th 4th Grade Learning Expedition to Dahlonega
May 12th K-2 Field day
May 13th 3-5 Field day
May 16th 3rd Grade Birdgarden
May 17th and 18th Half Day of School
May 18 8:30 5th Grade Promotion
May 19 Professional Learning Day for teachers
May 20 Post Planning Day for teachers, High School Graduation

August 2016

August 8 - 11 Pre-Planning for teachers
August 12 - First day of school for the 2016-17 school year
FOLLOW US ON TWITTER @RESFCSS and check out the Royston Elementary Facebook page