FOLLOW US ON TWITTER @RESFCSS
In an effort to improve system practices, Royston Elementary School is conducting a Parent Survey. We value your opinion and ask that you take the time to complete this survey by clicking here. Please be assured that your responses to the survey will be anonymous. Your honest opinion is appreciated. Thank you for your time and attention to this matter.
---
ROYSTON ELEMENTARY FALL FUNDRAISER BEGINS SEPTEMBER 15, ENDS OCTOBER 4
Click here to watch promotional video
---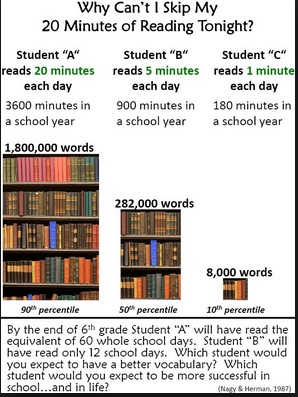 Upcoming Events at RES:
School Book Fair is closed.
However, you may still click on the icon below for the online Scholastic Book Fair shopping page. This will be available until Sept. 17th. Items you order from this page will be delivered with free shipping to school and your child.

---
PTO is sponsoring our Tailgate Party on Thursday, September 18th. We would like to encourage our students to wear their favorite jersey or team color to school on Thursday, September 18th. Then on Friday, September 19th, we would like to show our support for our Franklin County Lions by wearing Green and Black. Please join us on Thursday and Friday to show support for our favorite teams!!!
---
September 22 - Progress Reports go home
September 25 - Fall Pictures
October 3 - Fall Fundraiser ends
October 6 - School Flu Project
October 7 - Career Classes
October 9 - Professional Learning Day for teachers
October 9 and 10 - Fall Break for students