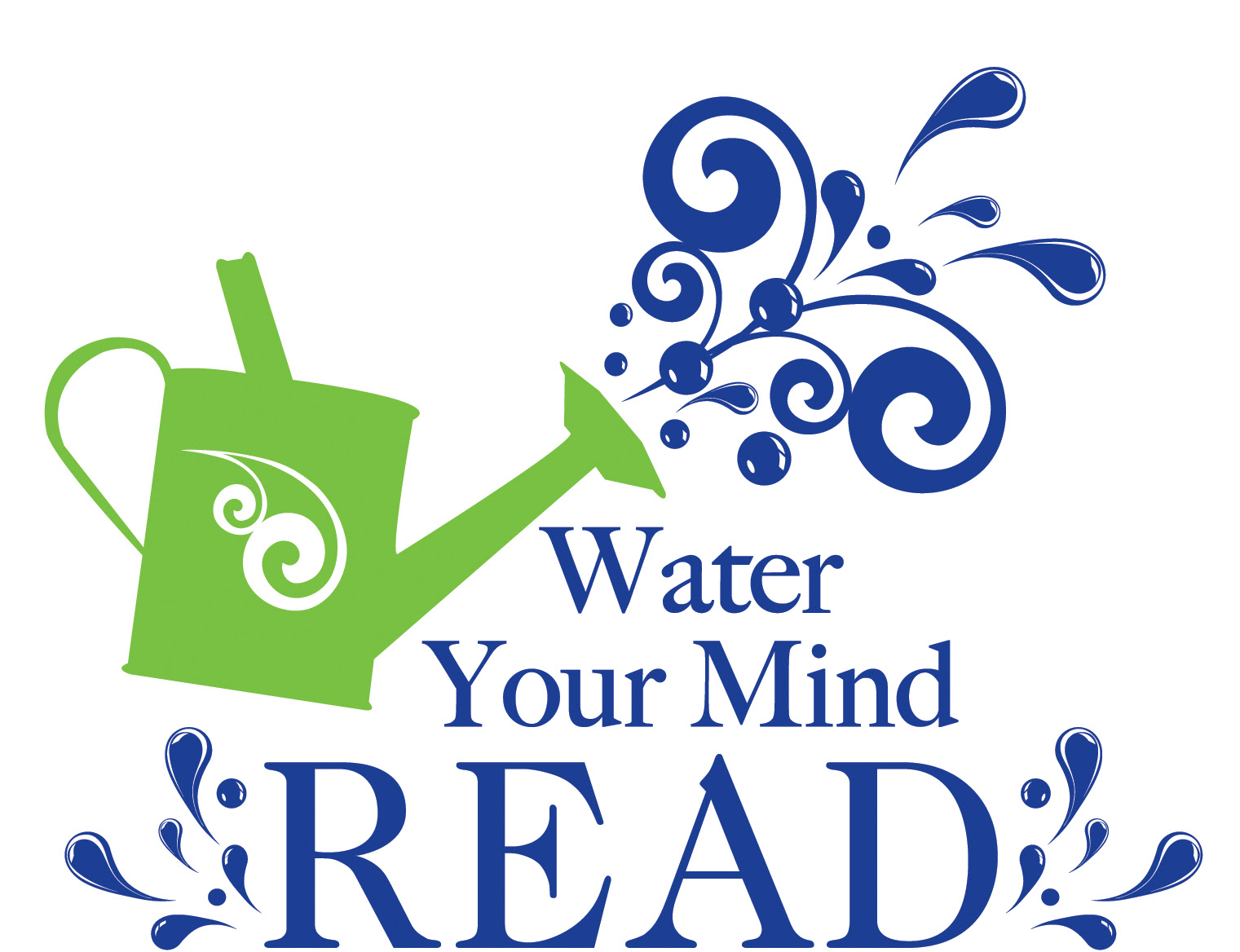 School is out for the summer!
Read, ask and answer questions, have fun learning about all the things you love, and we will see you back
August 10th, 2018.
---
The Get Georgia Reading Campaign wants to make you aware of summer resources for children and families. Again, this summer, longstanding Campaign partner myON is delivering thousands of free books to computer and mobile devices that can be accessed every day 24 hours a day now through August 31, 2018 by students, parents, and others. Georgia Summer 2018 flyer Also, the Georgia Department of Education, Georgia Department of Early Care and Learning, Georgia Public Library Service, and Georgia Public Broadcasting have come together to provide access to helpful resources including meals, books, educational opportunities, and more all in one place at georgiasummer.org.
Summer Scheduled Events:
June 19-21, K-1 Summer Academy
June 26-28, K-1 Summer Academy
July 4th week - all FCSS school offices closed
July 10-12, K-1 Summer Academy
July 14th, Saturday 9-12 - Library open for summer checkout
July 17-19, K-1 Summer Academy
July 24-25, K-1 Summer Academy
---
2018-2019 School Year - RES Panthers are Ready, Responsible, and Respectful!
PBIS Every Day - Hear Us Roar!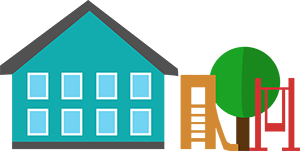 2018-19 School Supply List for all grades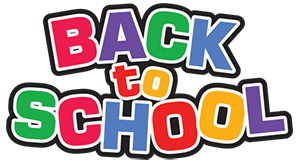 OPEN HOUSE AT RES
August 7, 2018
Kindergarten from 4-5
1st through 5th from 5-7
August 10 - First day of school for students 2018-19
August 14 - Summer Reading books due back to the library
---
RES Compact FY18, RES School Improvement Plan FY18, RES Parent and Family Engagement Plan FY18 - click here for printable form.