---
RES - Title 1 High Progress Reward School 2017
---
Loved HOUR OF CODE ? Click here for more!
Click here to access Digital Passport for Digital Citizenship lessons
Digital Literacy Family Tip Sheets
Cell Phones
Privacy
Cyberbullying
Search for Information
Creative Credit
---
GADOE - "Parents Are Our Partners" Info Page
Looking Ahead at RES
PBIS Every Day - Hear Us Roar!
May 2017
May 19 - PLC Day for RES staff
May 22-23 - Post Planning Days for RES staff
---
Looking ahead to 2017-2018 school year
Teachers return for preplanning on August 7, 2017
Students return for first day of class on August 11, 2017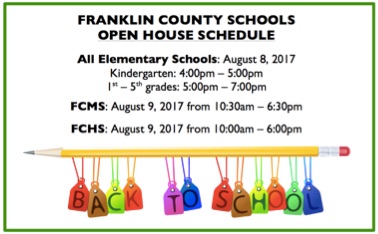 FOLLOW US ON TWITTER @RESFCSS Check out the Royston Elementary Facebook page
Instagram RESHearUsRoar