Help our school earn FREE educational equipment and supplies from BI-LO! It's so easy! All you have to do is enroll your BONUSCARD to our school code and shop at BI-LO as usual. Enrollment only takes a few minutes and your support will help make a difference for our students and their education! Click here to connect to the sign up page so you can enroll your BONUSCARD and link it to our school's code: 53885

Thanks for your support!!
---
FOLLOW US ON TWITTER @RESFCSS
Royston Elementary Facebook

---
5 COMMITMENTS of FRANKLIN COUNTY EDUCATORS
Literacy in all classrooms

Mathematical standards of practice

A Progress Focus

Challenging students and ourselves

Professional learning communities
---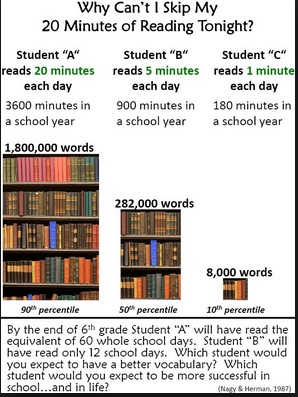 Upcoming Events at RES:
October 20-24 Bus Driver Appreciation week
October 21 - Teen Read Week - High school students visit to read to our students (rescheduled from 14th due to threatening weather)

October 23 - Fall Festival
October 24 - 1st grade field trip to the Pumpkin Patch
October 24 - 3rd grade field trip to the Georgia Aquarium
October 27 - 31 Red Ribbon Week
October 29 - all money to pay for fall pictures or the picture packages are due today! Retakes will be made November 13th.
November 2 - TIME CHANGE, fall back one hour!
November 3 - 14 PTO Care and Share Project
Care and Share - Students can bring in canned goods for the local Rainbow Pantry from Nov. 3rd - Nov. 14. The homeroom with the most canned goods brought in will receive a Pizza Party
November 6 - 5th grade trip to NGT
November 13 - Fall picture retakes
November 13 - BYOD (Bring Your Own Device) parent meeting
November 20 - CHAMPS graduation
November 24 - 28 Thanksgiving Break
December 1 - 5 Santa Shop
December 9 - Christmas Muscial
December 12 - 3rd grade field trip to Fox Theatre
December 16 - RES Family Christmas Celebration, Christmas parties