FOLLOW US ON TWITTER @RESFCSS

---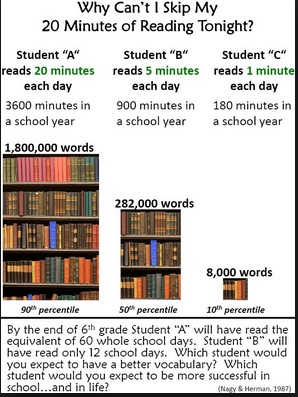 Upcoming Events at RES:
August 29th - afternoon assemblies for "Read S'More Books" - Reading theme kickoff for the year.
K-2 1:05-1:50
Labor Day Holiday - Monday, Sept. 1st

Fall Book Fair:
Saturday Bookstore - Sat. Sept. 6th, 9:00-12:00
Student Shopping - M-TH, Sept. 8-11, 7:45-4:30

Click on the icon for the online shopping page
Shopping available Sept. 1st - 17th

September 15 - Fall Fundraiser kicks off
September 18 - Wear your favorite sports jersey day, Tailgate Party, 6:00 p.m.
September 22 - Progress Reports go home
September 25 - Fall Pictures
October 3 - Fall Fundraiser ends
October 6 - School Flu Project
October 7 - Career Classes
October 9 - Professional Learning Day for teachers
October 9 and 10 - Fall Break for students