2017-2018 School Year - RES Panthers are Ready, Responsible, and Respectful!
PBIS Every Day - Hear Us Roar!
---
Being ready makes everything easier!

Click below for the Georgia Milestones Study Guide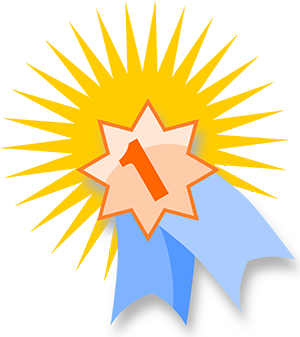 ---
All parents are encouraged to participate in the Georgia Parent Survey. The data will be used as part of the calculation of the School Climate Star Rating. Survey responses are anonymous and will be submitted directly to the Georgia Department of Education for analysis. The Georgia Parent Survey is also available in Spanish. Parents may select the Spanish version within the survey. Results from the Georgia Parent Survey will not be available to the public and will not be posted online. The Georgia Parent Survey link is posted below.
Georgia Parent Survey: http://gshs.gadoe.org/parents We will have computers available at the Valentine Concert on Feb 13 and at the school office through the end of February.
---
RES Compact FY18, RES School Improvement Plan FY18, RES Parent and Family Engagement Plan FY18 - click here for printable forms
---
Young Georgia Authors Winners at RES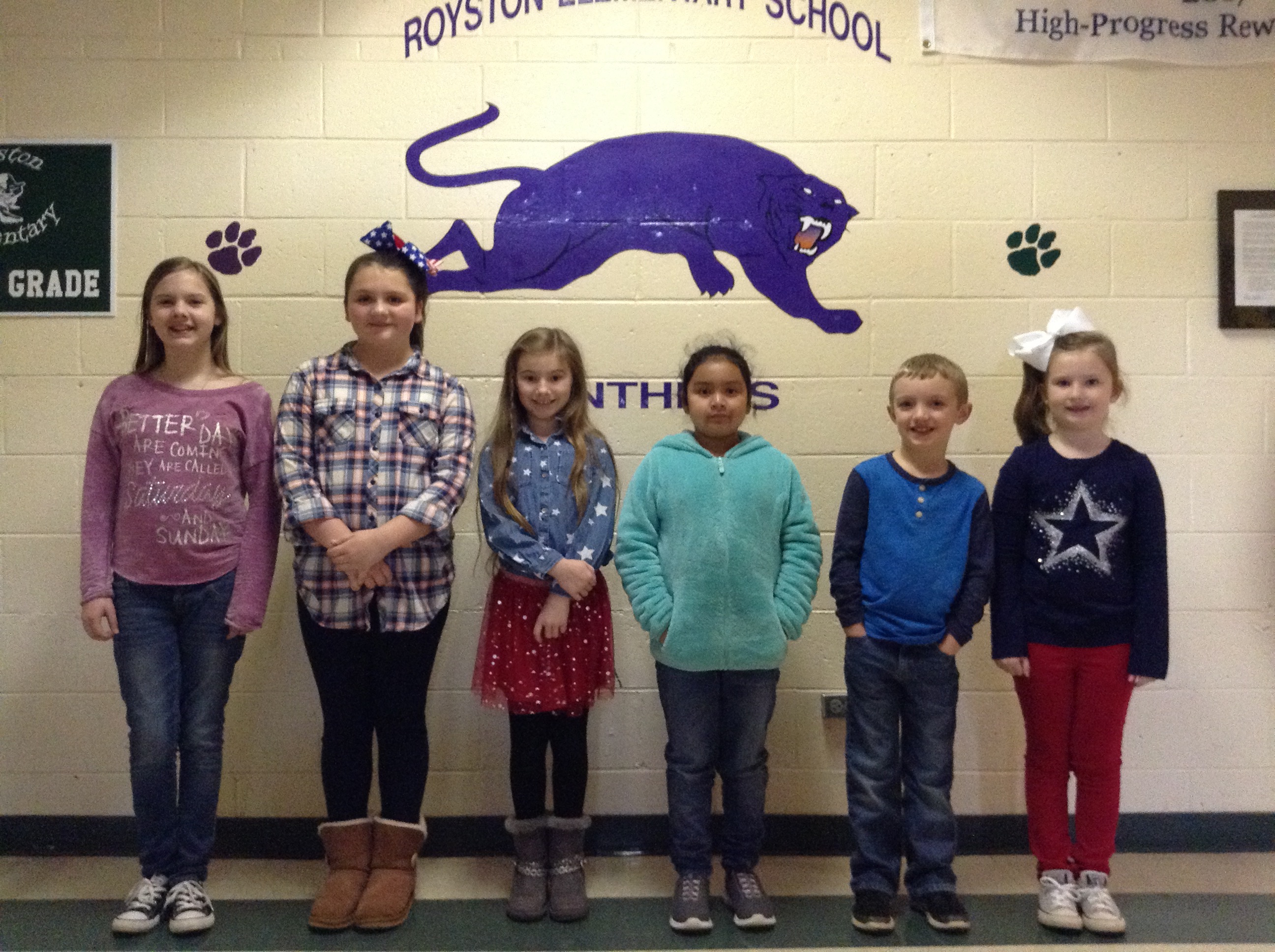 Left to Right - 5th Grade Winner, Beth Mason; 4th Grade Winner, Allie Crunkleton; 3rd Grade Winner, Mia Patterson, 2nd Grade Winner, Genesis Villalobos; 1st Grade Winner, Gavin Holman; Kindergarten Winner, Chloe Peace
---
February 13 - Valentine's Concert - 2nd Grade
February 13 - RES Pizza Night at Little Caesar's in Carnesville
February 19-23 Winter Break
February 27 - GA Milestones Information Night 5:30
---
March 2 - Dr. Seuss Day, Emmanuel College guest readers

March 2 - Jump Rope for Heart
March 6 - District Art Show
March 8 - YGA Winners' Luncheon
March 9 - Spring Pictures
March 12 - Author Skype with Suzanne Slade
https://www.suzanneslade.com/
5th Grade - 12:00
3rd Grade - 12:40
2nd Grade - 1:15
March 13 - Talent Show
March 15 - Author Skype with Suzanne Slade
https://www.suzanneslade.com/
4th Grade - 11:45
Kindergarten - 1:45
1st Grade - 2:15
March 16 - Student Holdiay/Teacher PLC
March 16 - Kindergarten Registration
March 20 - RES Pizza Night at Little Caesar's in Carnesville
---
April 2 - 6 Spring Break
April 12 - Honors Chorus Concert
April 17 - Spring Concert - 1st grade
April 18 - Ag Day - 4th Grade
April 19 - 25 - MILESTONES TESTING for Grades 3-5
April 26 - Reading and Running Rendezvous
April 27 - 2nd Grade Learning Expedition to Blue Haven Bee Company
---
May 8 - Junior Olympics
May 9 - 5th Grade Visit to FCMS
May 10 - Field Day K-2
May 11 - Field Day 3-5
May 16 and May 17 - Half Day for Students
May 18 - 23 Professional Learning for Staff