2017-2018 School Year - RES Panthers are Ready, Responsible, and Respectful!
PBIS Every Day - Hear Us Roar!
---
Field Day is approaching fast and we could not be more excited! In the past Royston has been fortunate to be able to give each student a field day t-shirt to have and wear on their day. However, we cannot do this without your help! If any business or family would like to become a sponsor please call or text LeAnne at 706-498-2989. Sponsors will make a minimum donation of 50 dollars to the school in an effort to help cover the cost of the almost 600 shirts! Any business or family that becomes a sponsor will have their name listed on the back of the T-Shirt. We thank you for your support of our students!
---
Being ready makes everything easier!

Click below for the Georgia Milestones Study Guide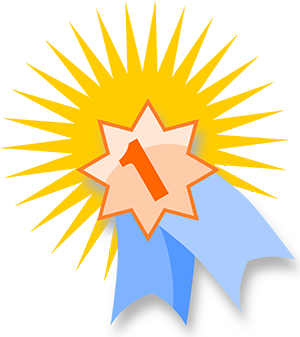 ---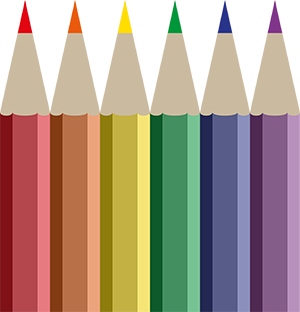 Annual Title I Parent Survey
Your input is needed to improve our Title I Parent and Family Engagement program . Please take a few minutes to let us know your opinion. This information will be used to help us plan parent involvement activities for our school.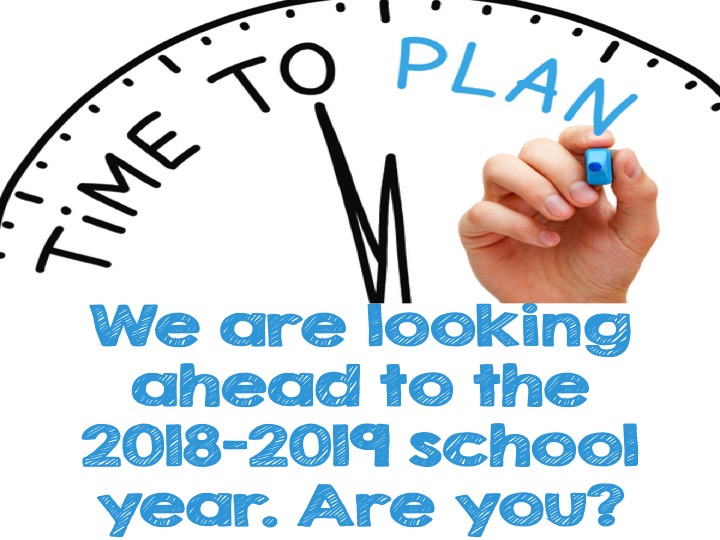 This is your chance to sit with school personal and help set the parent goals and responsibilities that are listed in the Parent-School Compact. Make plans to join us

on

Monday, April 23

rd

at

3:45

in the Media Center so we can get your input!
RES Compact FY18, RES School Improvement Plan FY18, RES Parent and Family Engagement Plan FY18 - click here for printable form.
---
April 19 - 25 - MILESTONES TESTING for Grades 3-5
April 26 - Wear Purple to support Georgia military families
April 26 - Reading and Running Rendezvous
April 27 - 2nd Grade Learning Expedition to Blue Haven Bee Company
April 27 - 4th Grade Learning Expedition to Fernbank Science Museum
April 27 - PTO Movie Night 7:30, Movie starts at 8:30
---
May 3 - 5th Grade Project Expo
May 3 - Kindergarten Bird Garden Day
May 4 - CHAMPS Graduation, 2:00 PM
May 7 - 3rd Grade Bird Garden Day
May 8 - Junior Olympics
May 8 - 1st Grade Bird Garden Day
May 9 - 5th Grade Visit to FCMS
May 9 - 2nd Grade Bird Garden Day
May 10 - Field Day K-2
May 11 - Kindergarten Learning Expedition to Mayfield Dairy
May 11 - Field Day 3-5
May 15 - EOY classroom parties after lunch
May 16 and May 17 - Half Day for Students
May 17 - 5th Grade Promotion Ceremony 8:30
May 18 - FCSS Graduation
May 18 - 23 Professional Learning for Staff