"Meet Me at the Library"
Tuesday evening May 16th
Drop-in from 6-7:30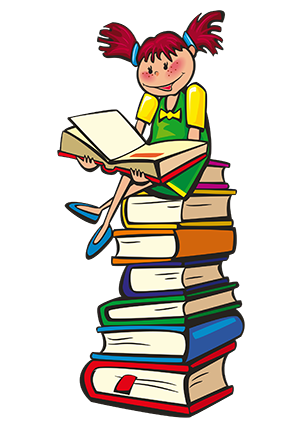 ---
Where: Royston Public Library
When: Tuesday, May 16 - drop-in from 6 to 7:30
What: Participate in some fun activities (Legos, Button Making....), sign up for your very own PINES system library card, get registered for the Summer Reading Program, and enjoy a light snack.
---
EVERY CHILD WHO PARTICIPATES IN THE SUMMER READING PROGRAM AND BRINGS THEIR COMPLETED READING LOG TO MRS. FOSTER WHEN SCHOOL STARTS BACK IN THE FALL EARNS A FREE BOOK AT THE FALL BOOK FAIR!!